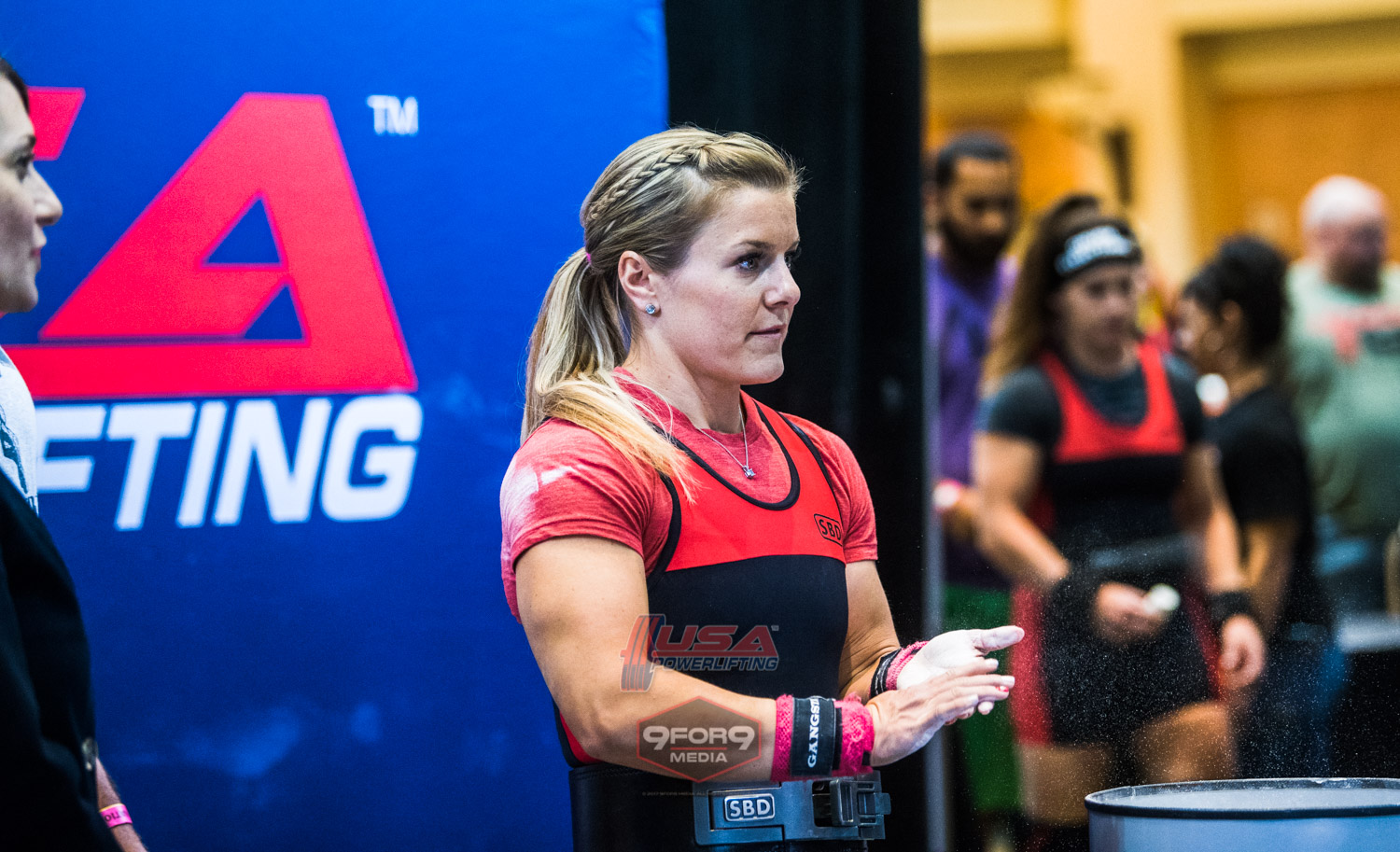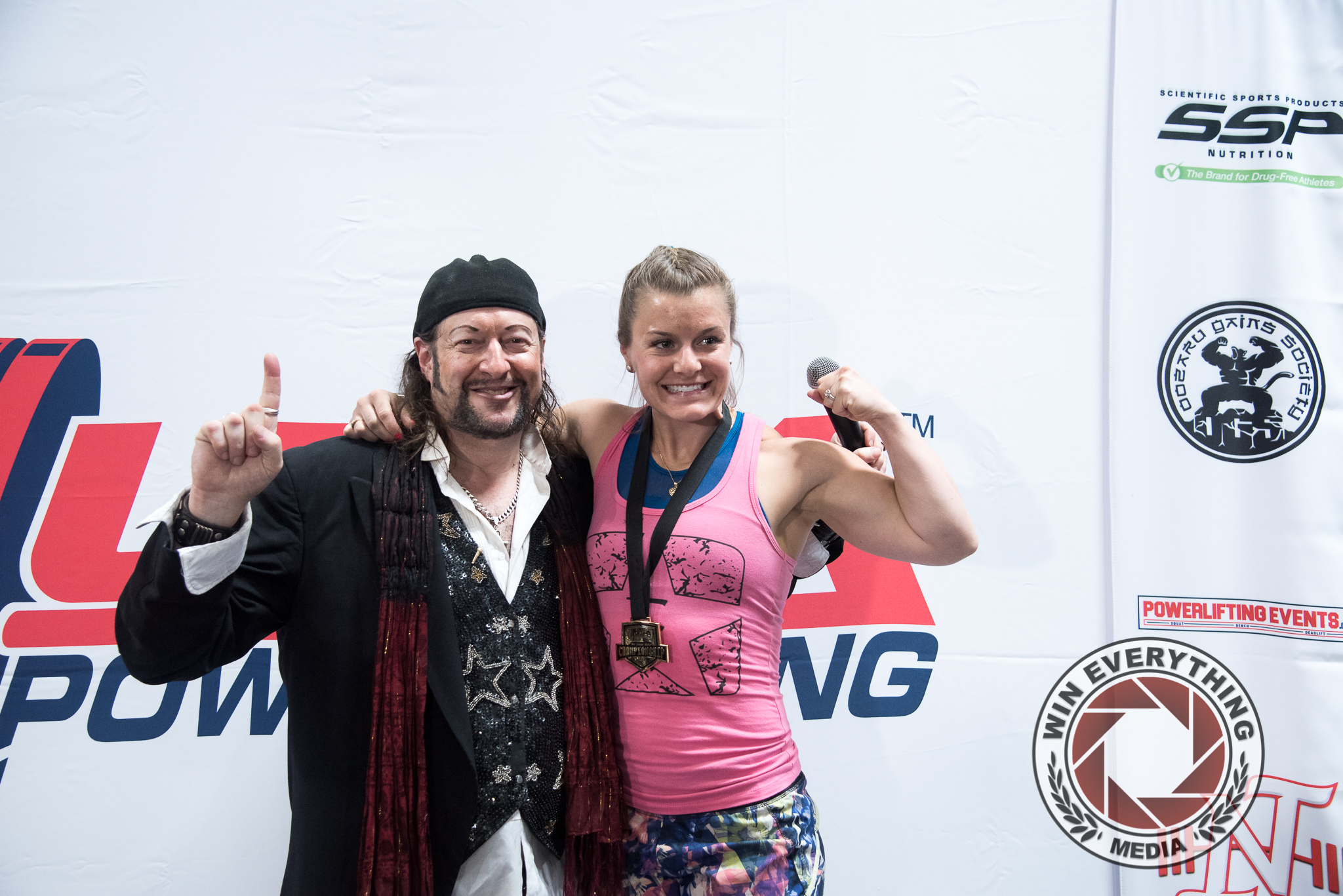 Why should trust me with your goals?
B.S. in Sports Medicine
D1/D2 NCAA Soccer Player
3x 140.6/ Ironman Finisher
10x 26.2 Finisher, including a BQ
Nationally ranked, self-coached 63kg lifter with a 1003lb total and 503 wilks
63kg American Record Squat Holder @ 180kg/396.8lb
Strength & Fitness Coach for 11 years, Online Strength & Fitness Coach for 2 years
Have coached high school, college, and olympic caliber athletes in preparation for and throughout their seasons
Have coached powerlifters to successful first meets, as well as, meet PRs
Have coached runners through training cycles that led to PR races of all distances: 5k- marathon
Have coached kids as young as 9 and adults as old as 70 to live their strongest life
Have coached adults on healthy weight loss, muscle gain, and nutrition strategies that have resulted in large weight loss, ranging 30-80lbs leading to life changing results, as well as significant body composition changes.
Thats all cool, but the REAL reason you should trust me with your goals?
I want you to live your best life.
I want to be your biggest champion.
You are in charge, these are your goals. I am here to steer the ship in the right direction.
I am here to here to use my knowledge in exercise science and my experience in the gym, in races, as well as, on the platform, to develop the most efficient plan for you.
When that plan needs redirecting, when you need encouragement, when you need feedback, I am here to COACH you through so that you succeed.
This is my passion. I want to prove to you how much you are capable of and celebrate with you as your CRUSH your goals.
This is ABOUT YOU!
Get Started
Ready to build your strength?
So am I, lets go!
Fill out the form below and you will be contacted within 24 hours.
Please complete the form below